Dear Friends of the Assumption Community,
The community of the Greek Orthodox Church of the Assumption at Port Jefferson, NY would like to welcome you to our Greek Festival Web site.
On behalf of the Festival and Raffle Committees and the Parish Council, we would like to thank you for your ongoing support and the outstanding work you have done for our community. We look forward to your participation in our Annual Greek Festival/Raffle of 2016. This year's Festival will be held for two consecutive weekends! It starts on Thursday the 18th of August through Sunday the 21st, and on Friday the 26th through Sunday the 28th of August 2016.
Thursday, August 18th- 5:00 pm - 10:00 pm
Friday, August 19th - 5:00 pm - 11:00 pm
Saturday August 20th- 1:00 pm - 11:00 pm
Sunday August 21st - 1:00 pm -10:00 pm
AND
Friday, August 26th -- 5:00 pm - 11:00 pm
Saturday, August 27th - 1:00 pm -- 11:00 pm
Sunday, August 28th - 1:00 pm - 10:00 pm
Sincerely,
+Rev. Fr. Demetrios Calogredes: Proistamenos
Emmanuel Lilimpakis: Parish Council President
George Voulgarakis: Festival Chairman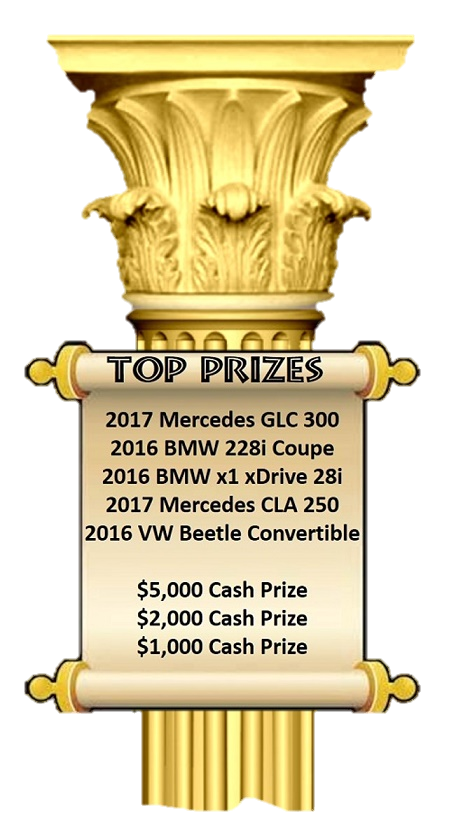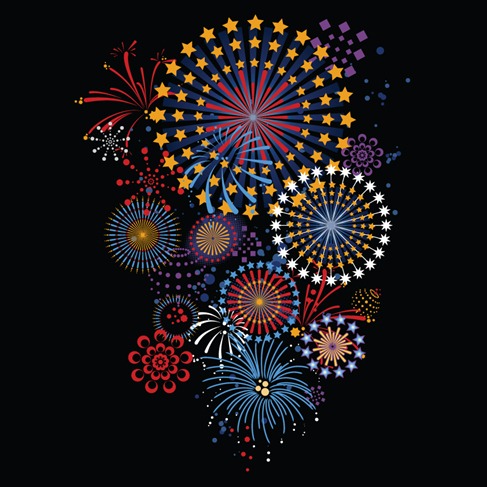 Come and enjoy spectacular fireworks shows each weekend
Friday & Saturday August 19 & 20 and Friday & Saturday August 26 & 27